"Who am I? I could be anyone…" ~The immortal words of Rango
HO-la and Welcome!
I started this blog to escape the straitjacket of academic writing that I'd been in for the last few years. I'm very thankful for having completed my M.A. in Cultural Studies, but I desperately need a space to write without having to worry about MLA formatting, supervisor's comments, and oppressive deadlines.
This blog is basically for anything I feel moved to write about when I feel moved to write about it. I can't promise you a dedicated schedule for posts (wouldn't it be more fun for you to be surprised?) and don't hold it against me if this blog never fits into a niche. Why we gotta label everything anyway??
I might write about stuff I love, like my puppies (truthfully, they haven't been puppies for about nine years but I believe calling them puppies keeps them young), books, the beach, nature, rum punch, piercings, tattoos, Jesus. Or things I hate, like traffic, unrequited love, slow WiFi, no WiFi, raisins that mask themselves as chocolate chips, and my brain that won't shut off.
I tried keeping a journal to quiet my mind, but that didn't work out. You can read about my failure here, here and here. I've started colouring instead and I must say that I'm enjoying it far more than I expected. I'm also decluttering every aspect of my life as part of my mental and physical well-being.
I've decided that 2017 is the year that I grow my hair out again. I'll focus on that and resist the urge to pierce another something. I feel like I'm too old to get a new piercing. How old is too old? I will be getting another tattoo though, to celebrate a very special milestone. Stick around. I plan to write about it.
My latest "new" project is refreshing my French and Spanish. I haven't spoken fluently since I left high school. I've taken to saying "zanahorias" out loud for absolutely no reason because it sounds so nice. And who doesn't get a hoot out of translating sentences like "I am a bear"? By the way, the day a bear says "Je suis un ours" to me, that's the day I'll know for sure that I thought too many thoughts and my brain gave up on itself.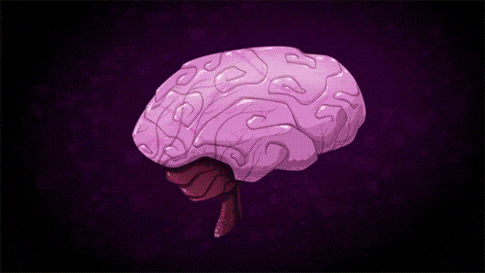 Okay, then. Have a look around. I hope that you enjoy what you read and that you subscribe to keep up with my musings. I promise I won't crowd your inbox and I won't try to sell you cereal or beauty products or blogging services. However, if I ever write a book, I will pester you till you buy it.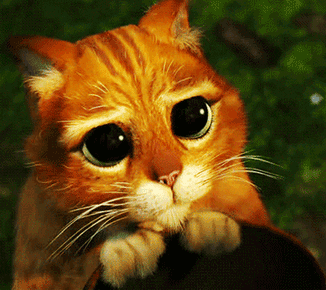 Save
Save
Save