Endings are sometimes beginnings and that's certainly the case with The Pickled Blog Project Facebook group! As we said a sad goodbye to Big Up Your Blogger, the best blogger community that I've ever been a part of, Em and her pickles arrived just in time to dry our tears and reunite us.
Besides the fact that I'm addicted to tags, I had to show my support for Em.
1. What is your favourite pickled item to eat?
Negative. I don't eat pickled anythings. As you already know, I'm a terribly picky eater. You could say that I'm a Picky Pickle Eater. 2. Tell us about a time you were in a "bit of a pickle" (a tough situation).
Ever had back pain so crippling that you could hardly stand much less drive but you had to spend an hour and a half behind the wheel before you could get home? No? I wouldn't wish that on my worst enemy! (Okay, maybe I'd wish it on the worst enemy I have.) I had to wait for darkness to fall so that I could use the light beams from other vehicles to estimate when it was safe to turn because I could only look straight ahead. Moving my upper body an inch to the left or the right caused me to wince and groan. By the time, I rolled out of the car, I was near delirium. I don't ever want to be in that pickle again!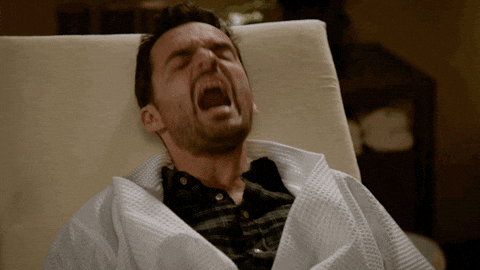 3. Pickle Rick, a character from Rick and Morty, is a personal hero of mine. Who are your heroes?
My mother and father. Might sound soppy but it's true.
4. If you had to live in a jar, what three items would you take with you?
My wifi modem, water and chocolate. A girl's got to stay connected, hydrated and happy. Yes, chocolate = happy.
If you're reading this, TAG, YOU'RE IT!